I know Hanne, she is a clever girl, so not surprisingly, she has made some clever points. Though she is not as low on champagne and caviar as she lets on.
The Writing Shack
Let's talk about day jobs.

I have a day job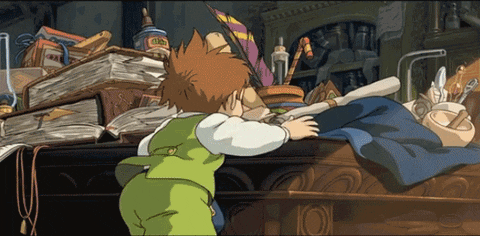 Because I like to eat and have a roof for when it rains or when winter comes (and we all know winter is coming). Because I can't live off of my writing. Yet. I can't eat my pages and I can't use them for shelter.
But I also write, and I often feel like there is not enough time in the day to write as much as I want to. I am terrible at getting up early, and when I get home from work in the evenings, the urge to flop down on the couch and binge watch the latest series is often stronger than the will to write.
If only I could stay home and write in stead of going off to work every morning.
And there seems to be a lot of aspiring writers in the same situation…
View original post 1,309 more words